Give your guests something to remember about their stay
Give your guests something to remember about their stay
Summers come and gone in a blink of an eye, but that's not the end of the fun. Let the festivities start as Christmas is approaching. According to Psychoanalyst Steve McKeown "Decorations are simply an anchor or pathway to those old childhood magical emotions of excitement." Therefore, people that display their decorations early are happier.
Christmas is a time of year when friends and family get together, Furniture Maxi's here to ensure you're well prepared for guesting visiting over the festive season. Shop Furniture Maxi for amazing deals you won't want to miss!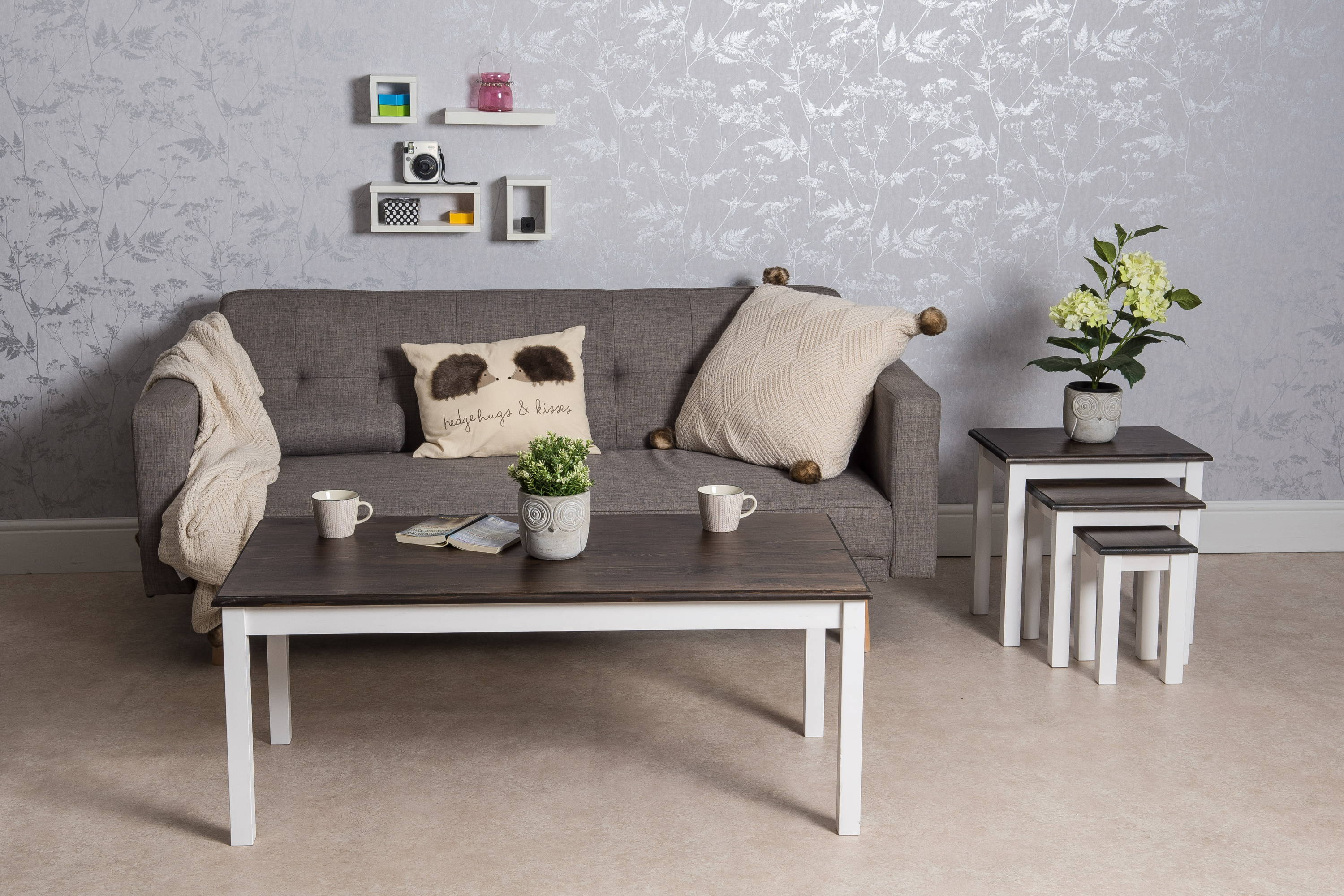 We understand how stressful it could get with many other things on your to do list, that's why we want to make this festive time of year easy for you. New to our collection is our Roomee mattress and beds.
This Roomee mattress will make sure you sleep easy with its many layers of support. The standard Roomee mattress is made of one layer of supportive base foam whereas there would be five that includes the top layer, memory foam, supportive base foam, high quality sleeve and the base layer. The beauty of a memory foam bed is that it'll form to your body, an additional feature of the memory foam is that it provides pressure point relief by evenly distributing your weight to keep your spine aligned and supported. Designed with a breathable material so that your surface is at a comfortable temperature. Sleep with ease with Roomee.
On the search for something smaller? This single bed with trundle will be your saver, it sleeps two people as the trundle can be tucked neatly under the bed for when it's not in use. When needed simply slide out and adjust the legs so that it's the same height as the single bed. Ideal for smaller rooms as it saves space and clutter free. Shop this bed with or without mattress.
Stun your guests with this Armoir Jewelry Cabinet. It provides storage solutions for all your delicate jewelry so that there's no unwanted untangling when in a hurry. This Jewrlry Cabinet is equipped with a mirrored door and various compartments to hang and place your accessories. With this light weight Jewelry Cabinet you will be able to move and transport with ease. Available in five different sizes.