Free UK Mainland Delivery
Hassle Free 30-day returns
Finance by Klarna available. Pay now, buy later or pay in 3 instalments
Sheffield Fabric Manual Recliner Armchair In Light Grey
Exquisitely plush, the Sheffield Fabric Manual Recliner Armchair In Light Grey ticks all the boxes for solo lounging. With generous armrests, deep cushioning, plush lumbar support it's the perfect place to curl up under a blanket with a good book and your favourite bevvy. Extend the manual recliner and settle in for a quiet and relaxing evening.
Dimensions
Overall size: 81 x 95 x 99cm
Seat size : 54 x 52 x 48cm
Flatpack - 840*760*700, 35kg 
We currently do not offer fabric samples.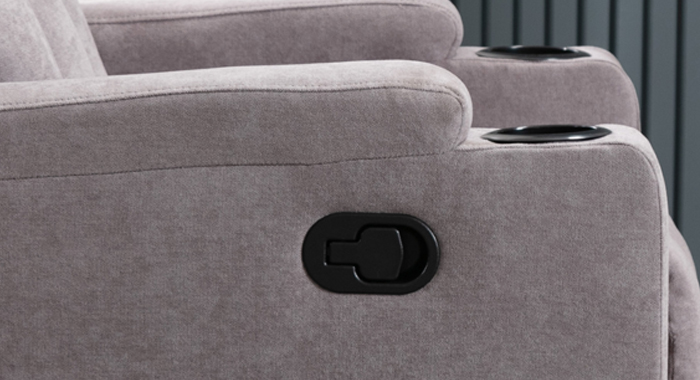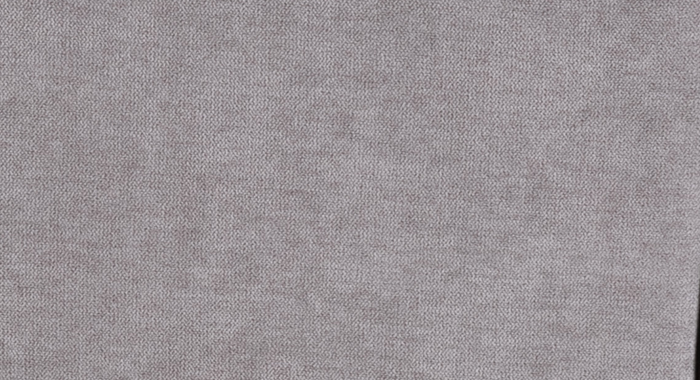 Overall size: 81 x 95 x 99cm
Seat size : 54 x 52 x 48cm
Foam density: D28
Arm height: 65cm/25.6in
Arm width: 13.5CM
Fully reclined depth: 161.5cm
Weight capacity: 300pounds
Frame material: Wood frame
Flatpack Dimensions(MM):
840 x 760 x 700, weight 35kg
Quantity Of Cartons: 1
---