Difference Between Rattan and Wicker Furniture
WHAT IS THE DIFFERENCE BETWEEN RATTAN AND WICKER FURNITURE?
---
---
Upon first sight, it may seem like wicker and rattan furniture are the same, that one may be an alternative name used to sell a replica product. However, that is not the case. In fact, it is a very common mistake to confuse the two. In order to understand the difference between wicker and rattan the materials have to be examined a little more closely. So what is the difference between rattan and wicker? Read on to find out more.
---
In total there are almost 600 species of rattan available in the world. Mostly found in the hot, tropical regions of Africa, Asia and Australia, rattan is vine-like in appearance, with a diameter ranging between 1-3 inches. Once the skin has been removed, it reveals a robust, yet flexible material, that can then be weaved into the desired shape. Rattan is perfect to use in the manufacturing of home furniture due to its pleasing, natural looks and tough, durable nature.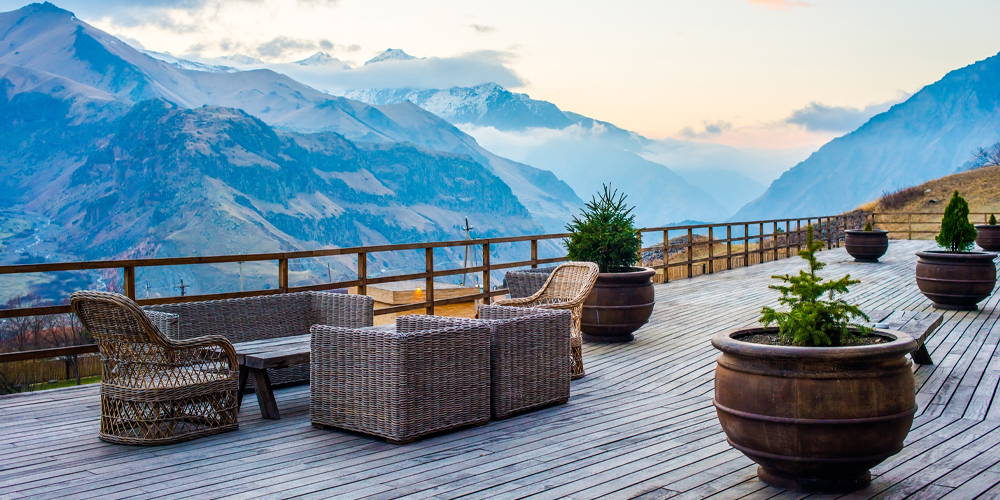 ---
Wicker is a weaving technique that has been used to make furniture for thousands of years. It has even been discovered by historians in ancient Egyptian tombs where ancient civilisations would use it to create baskets, boxes and more. However, it is important to note that wicker is not an individual material. In fact, wicker furniture is made from other plant origins such as rattan, bamboo, cane, reed and willow. Today synthetic fibres are sometimes also used to lower manufacturing costs.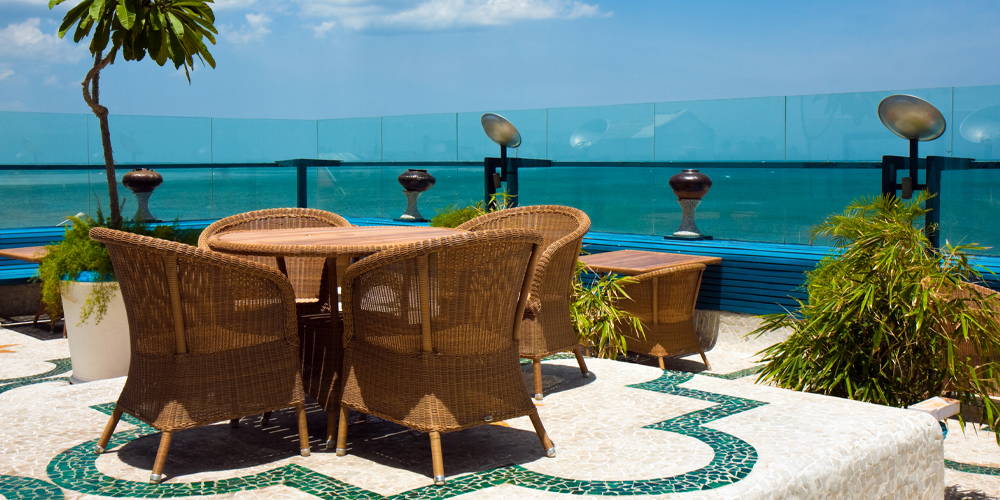 ---
What is the difference between wicker and rattan?
Rattan is one of many materials from which wicker furniture is made from. That means both rattan furniture and wicker furniture are often derived from the same source.
Where rattan is a natural plant and retains its original name during manufacture, wicker is actually a generic name given to all of the materials that have been combined to make the product.
Put simply, this means rattan furniture is made purely from materials sourced from a rattan plant, while wicker furniture is made from a variety of different materials.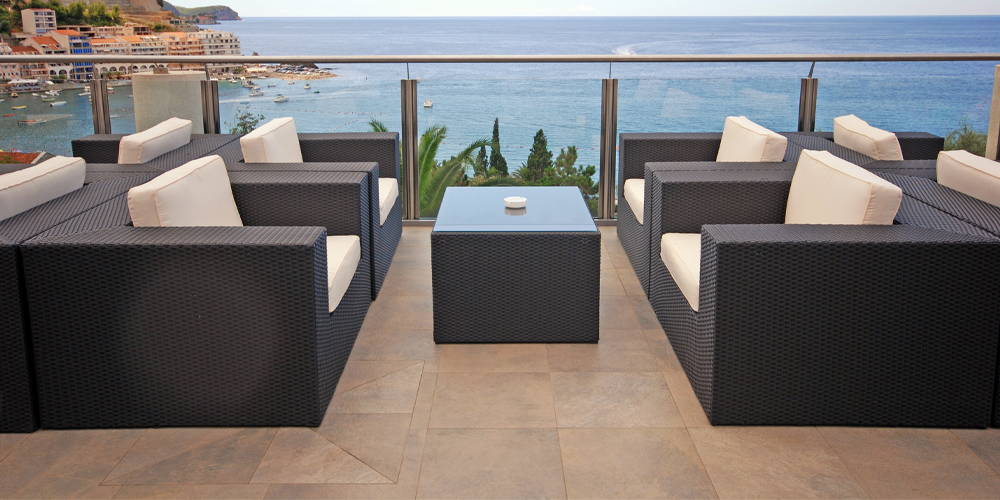 ---
Is rattan furniture better than wicker furniture?
There is no straightforward answer to this question. This is due to rattan often being used to make wicker furniture. By saying rattan furniture is better, in a sense you are also saying that wicker is too, as it relies heavily on rattan.
The answer perhaps lies in the fact that rattan is a core ingredient in both types of furniture. This is because rattan has a number of fantastic benefits that make it perfect for use in the making of home and garden furniture.
Rattan garden furniture has a natural aesthetic appeal and can be shaped into various shapes and sizes. As a natural material, rattan is also resistant to outdoor elements, which is ideal for withstanding the unpredictable British weather. It is also extremely comfortable, cost effective, easy to maintain and eco-friendly.
So if you are considering whether to purchase rattan or wicker garden furniture, choosing the natural based material makes far more sense.
Infuse your garden with style and personality with Furniture Maxi. Click on the button below and find your perfect garden set today.
---