Buy Garden Furniture with Klarna | Furniture Maxi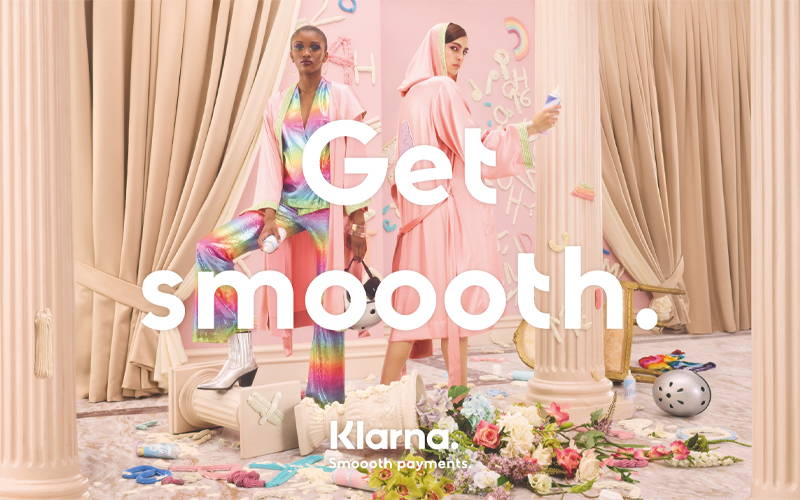 ---
Understandably, many people are concerned about managing their money given the current situation with COVID-19. In order to make the most of your purchases you need companies that are willing to adapt and offer the flexibility you need over the coming weeks and months.
It's something that's been on our minds at lot recently at Furniture Maxi, which is why we are proud to remind our "buy now, pay later" and "pay in 3 interest-free instalments" scheme to our customers. The scheme offers access to the very best rattan garden furniture without any delay, while allowing you to plan your repayments in a sensible and manageable way.
The scheme will simplify the way you shop with Furniture Maxi, and we have developed a new online Klarna payment option to ensure a fair and transparent method of purchasing garden furniture on finance that works for everyone.
---
Klarna is an exciting new payment method that allows you to order rattan garden furniture from our online shop, giving you two additional options to pay for the items. Furniture Maxi are now one of a growing number of online retailers who accepts Klarna payments from customers.
You can either choose to pay within 30 days after the item has been delivered to your home, or split the repayments over 3 equal instalments. Klarna furniture shops offer a modern way to shop online, helping you keep on top of your budget.
Of course, if you prefer to pay for your item in full at the checkout, this option is also still available to you.
For anyone living the UK, no interest or penalty fees will be applied for missed payments, although please bear in mind a missed payment could affect your credit score.
---
It is easy to buy furniture with Klarna, with the choice of two options to suit your preferences:
Pay within 30 days: Find the rattan garden furniture you simply can't do without in your home and head to the checkout. To buy the Klarna garden furniture just select 'Pay Later' as your payment method and we'll do the rest. The item(s) will be delivered safely to your chosen address and you then have 30 days to pay.
Pay in 3 instalments: If you prefer to pay for your purchase over a longer period of time, Klarna is able to help. It means instead of paying the full price at the checkout, you pay for one third of the item, with a further 2 equal payments for the remaining amount payable after 30 and 60 days. You won't have to pay any additional interest, fees or late charges using this option.
---
Who is eligible to use Klarna?
As long as you are aged 18 years or over, you are able to use the 'Pay in 3' option made available through Klarna.
Please also bear in mind that in order to qualify for the 'Pay in 3' option, a credit check will be carried out before approval can be given. This will involve a 'soft' credit check that will not leave a record on your credit file or impact your credit score.
---
What can I buy with Klarna?
The great news is that Furniture Maxi remain open for business and are able to take your Klarna garden furniture orders today. More than ever people need to make the most of their outdoor spaces and using our Klarna furniture shop offers a great way to do just that.
If this is your first time buying garden furniture, you can use our garden furniture buyer's guide to get the full low down on what to look out for to ensure you get the best possible value for money.
From dining sets, to sofa sets and cube sets, if you want to buy high quality rattan garden furniture, pay with Klarna to manage your payments and you can enjoy your garden area and outdoor spaces in true style and comfort. You can also visit the Klarna shop directory to find more stores that offer this payment option.
---
At Furniture Maxi, we treat the security and privacy of our customer's information with the upmost importance. Buying Klarna garden furniture through our online store still means all your details will remain protected.
If you wish to view your Klarna purchases and scheduled payments, you can visit the Klarna website and log into your account. This will tell you what has been paid and the amount outstanding.
Any card details processed via Klarna shops will not be transferred to or held by Furniture Maxi. Full information on how your information will be protected can be found here.
---
---